justtreescanada.com
Edmontons'  Top Tree Care And Tree Removal Company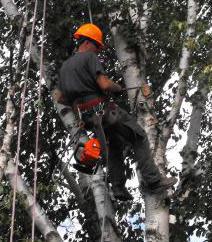 Phone Us : (780) 690-9801
 Email Us : mytrees@justtreescanada.com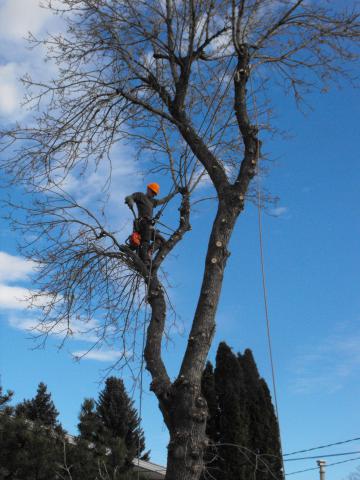 " Quality Tree Care For People Who Love Trees "
Tree Valuation:
 Ever wonder what those trees are worth? At Just Trees Canada we can provide you with a written estimate for the value of that tree you may be wondering about. We have a Tree Valuation specialist on staff to provide this service.
 We take into account tree health, location, function, size, species, and other factors to come up with the dollar value. For further details please contact us.
Some Reasons For A Tree Valuation:
- Pre Construction Value and Over All Health 
- Assess Value Of Damaged Portions
- Compensation If Your Tree Is Destroyed Or Damaged
- Curiosty