justtreescanada.com
Edmontons'  Top Tree Care And Tree Removal Company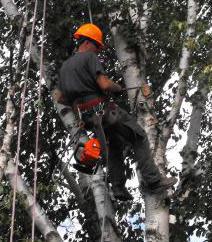 Phone Us : (780) 690-9801
 Email Us : mytrees@justtreescanada.com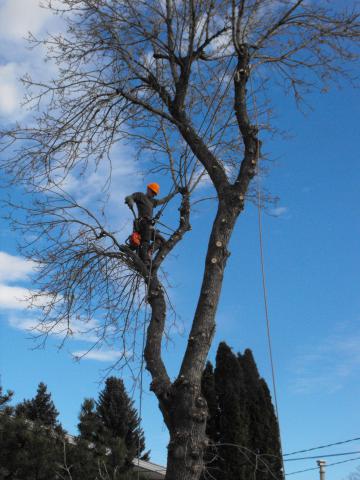 Tree Pruning:
Whether you have you have a single limb that needs to be removed or your trees require a full maintenance prune, we can help you. We take great pride in our pruning service. All our pruning work is performed by I.S.A. Certified Arborists, so you know your trees will be receiving quality care and workmanship.
Some Reasons To Prune:
- To promote overall health and safety of the tree
- Remove hazardous limbs and repair damaged portions
- Clearance of buildings, walkways, service lines,etc.
- To open up or screen veiws
- Aesthetics
" Quality Tree Care For People Who Love Trees "
Mature-Large Tree pruning Edmonton Spruce Grove Alberta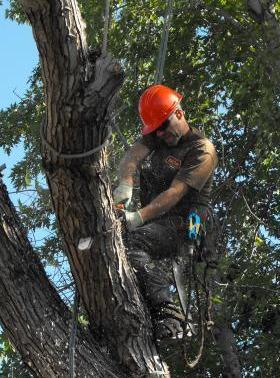 Tree Pruning Service for West Edmonton and Spruce Grove, Alberta
We are located in West Edmonton, Alberta
7328-178 street, Edmonton, Alberta T5T 2H4