justtreescanada.com
Edmontons'  Top Tree Care And Tree Removal Company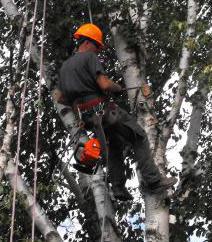 Phone Us : (780) 690-9801
 Email Us : mytrees@justtreescanada.com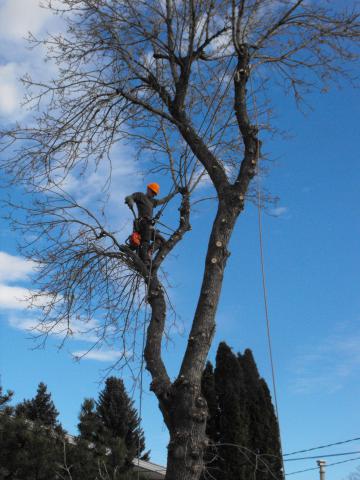 " Quality Tree Care For People Who Love Trees "
Preserving Trees On Construction Sites:
 Sometimes the best intentions to preserve trees on a construction site results in the tree or trees to become damaged or destroyed. Death or damage to trees may not be immediately noticed. Death of a tree may not occur for 10 years after the site has been disturbed.
  At Just Trees Canada we can show you how to minimize this effect with pre and post care of trees to be preserved. We will provide you with written plans to protect and minimize damage on future construction sites. Please contact us for further details.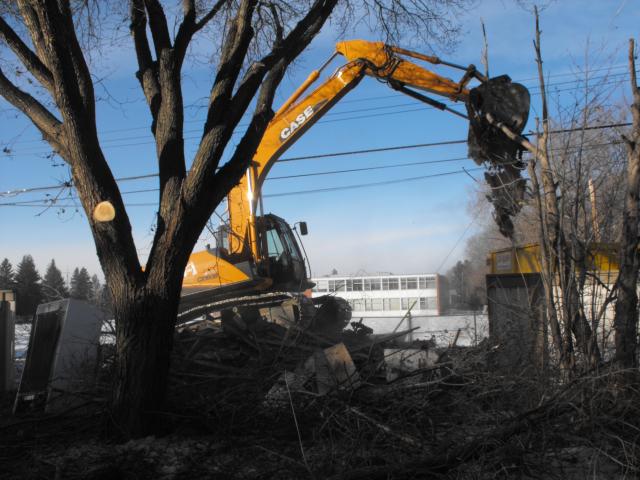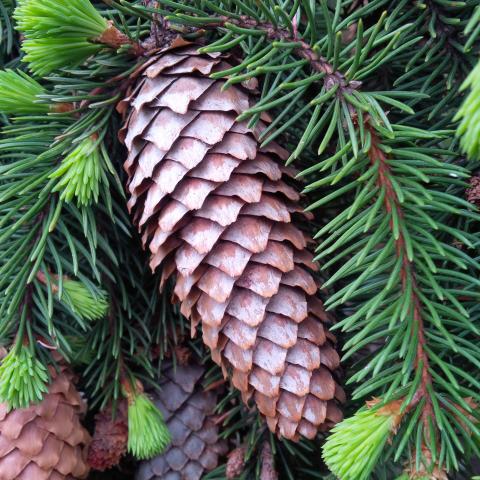 Tree Hoarding Solutions, Tree Protection Services, Saving Mature trees using all available tree preservation measures. Protect your neighbours' trees during construction. Servicing Edmonton, Spruce Grove and Fort Saskatchewan Alberta
This Elm tree had no chance of surviving. No tree protection practices were observed and it ended up being removed shortly after the home was completed.