justtreescanada.com
Edmonton"s Top Tree Care And Tree Removal Company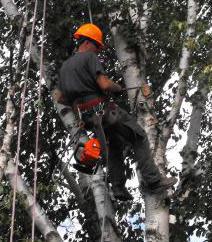 Welcome To Just Trees Canada, we specialize in mature tree pruning. Our goal is to provide you with the best possible tree care available in Edmonton, Alberta. We understand that your properties' largest living assets require proper maintenance, and when healthy increase property value. All of our tree work is performed by or under the guidance of an I.S.A. Certified Arborist. We take great pride in our work and treat your property as if it was our own. 
Our Arborists are trained in technical rigging procedures and are extremely skilled climbers. If you require any tree work or work to be performed where access is limited. Give us a try and experience what Just Trees Canada can do for you and your trees.
justtreescanada.com
Edmontons'  Top Tree Care And Tree Removal Company
 Phone Us : (780) 690-9801
 Email Us : mytrees@justtreescanada.com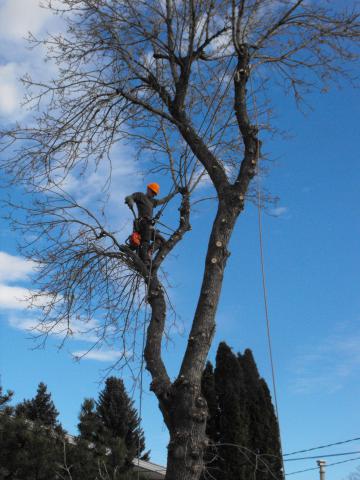 " Quality Tree Care For People Who Love Trees "
We are located in West Edmonton, Alberta
7328-178 street, Edmonton, Alberta T5T 2H4